RFID 101 Workshop – Registrations Now Open
Pathfinder is hosting a RFID Fundamentals Workshop on March 8th. The workshop is a 'hands-on', interactive, half-day session that will give you a clear understanding of RFID, what it is, what the benefits on offer are and how to get you started.
Meet your workshop Facilitators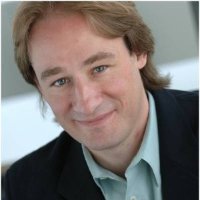 Dr Erik Sundermann – Senior Consultant GS1, New Zealand
Dr Sundermann is based GS1's Auckland office having arrive from Brussels in 2007. He is a native of Belgium where he holds a Ph.d in Computer Science from the University of Ghent. He also has a masters degree in Supply Chain Management and a bachelors in Engineering. Before joining GS1, Erik worked for IBM and PricewaterhouseCoopers as a supply chain management and RFID consultant in their respective European operations. His expertise is in designing solutions for the specific supply chain and technology requirements of large, complex businesses.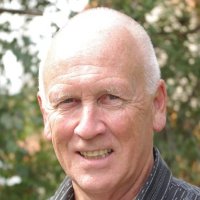 Mark Powell – CEO, Electronic Identification Technologies Limited
Starting in 1999, Mark has specialised in RFID as a prime technology for identifying items. Over this period, he has been involved in both the livestock and industrial sectors utilizing Low Frequency RFID. Since 2010, Mark has investigated the use of UHF, in livestock as well as industrial usage and in Supply Chain Management.
Programme: (8.45am – 12.30pm)
RFID 101 – the basics of what you need to know.
RFID tags and readers – types, uses and applications.
Global Standards – an overview and why they're important to know.
Experiencing RFID, 'hands-on, in-action' using a simulated supply chain.
RFID case studies highlighting traceability, inventory management and process efficiency outcomes.
Cost: $159.00 + GST per person (Morning tea and light lunch will be provided).
Venue: GS1 New Zealand, 485c Rosebank Road, Avondale, Auckland.
Date: March 8th, 2018
Register:  You can register on-line here.
Are you interested in attending the RFID 101 Workshop in a location closer to you ? Send us and email and we'll be in touch.