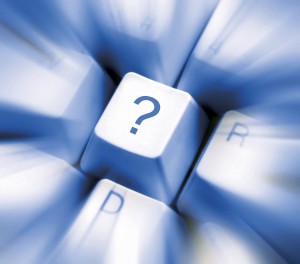 RFID 101 Webinar – Register your interest
Members of Pathfinder's National Committee have developed an interactive RFID-101 webinar that will provide an easy to understand, solid foundation for those interested in RFID and what it offers.
The 45 minute webinar is presented by members of the Pathfinder National Committee and is designed as a basic introduction to RFID technology and what you need to know to get started on the RFID implementation journey. The session will cover the components of RFID including hardware and software while touching on global standards. There will be plenty of time for Q&A.
Who should attend?
You've heard about RFID but not much more.
RFID may provide a solution to some business issues that other technologies can't solve.
You've heard that RFID is expensive and doesn't work and want to find out more.
You've discounted RFID as an option before – but things may have changed now.
There is no charge for attending the webinar. Our 2021 webinars have now concluded but we will be delivering these again in 2023. Register your interest in attending a webinar.