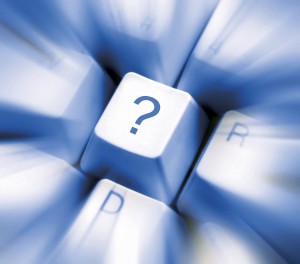 Get advice on RFID
Members of the Pathfinder Group are some of the most experienced RFID practitioners in New Zealand and have a wealth of experience. If you are conducting a research, or planning a project that would use RFID technology and require assistance, please feel free to email us with your questions or issues and we will contact our members for advice, then get back to you regarding their answer and guidance. Contact the Pathfinder Secretary for more information, or just simply ask your question straight away.
RFID Certification
RFID practitioners in New Zealand can now gain certification from United States–based RFID Professional Institute with this body recently appointing the NZ RFID Pathfinder Group to be an on-site proctor and exam centre for its examination process. New Zealand is the first country to participate in extension of this US-based certification which involves candidates being examined on all types of RFID systems and on their use in business and consumer applications. Organisations or individuals interested in sitting the RFID certification exam should contact the Pathfinder Secretary for more information.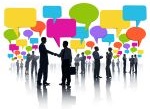 UHF RFID Demonstrator
The Pathfinder Group has built a mobile UHF RFID Demonstrator which is based at GS1 New Zealand's Auckland offices at 25 College Hill, Auckland. The demonstrator is available for viewing and demonstrations and is used in coordination with 'After Fives' networking events, seminars and other RFID education related events.
If you are interested in a tailored demonstration session with the UHF RFID Demonstrator and our RFID trainer, contact the Pathfinder Secretary (Ph: 04 494 1063) for more information.