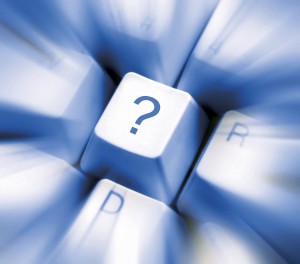 Get advice on RFID
Members of the Pathfinder Group are some of the most experienced RFID practitioners in New Zealand and have a wealth of experience. If you are conducting a research, or planning a project that would use RFID technology and require assistance, please feel free to email us with your questions or issues and we will contact our members for advice, then get back to you regarding their answer and guidance. Contact the Pathfinder Secretary for more information, or just simply ask your question straight away.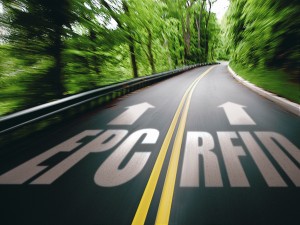 Business case support scheme
The Pathfinder Group offers financial support for those interested in developing a business case or undertaking a feasibility for the use and implementation of RFID in their business. The Business Case Support Programme (BCSP) is a programme that sees an accredited Pathfinder member work with you in investigating the potential use of RFID in the business. More details on the Business Case Support Programme are available in the Programme Document. For more information or an application form, please contact the Pathfinder Secretary.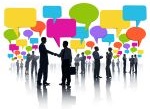 Organising guest speaker events
Several times during the year we host After Fives networking events. These functions provide both members and non members with an opportunity to listen to presenters from all around the world discuss RFID case studies, implementations, issues and challenges in an informal networking environment. Here's a brief report of the networking event with the editor of RFID Journal Mark Roberti in August 2016. A previous After Fives event highlighted an interesting beer keg case study.